Top 5 Must see Architectural Buildings You should visit in India
Top 5 architectural sites in India You should never miss

:
With its rich Past & Cultural Heritage, India is famous for the ancient buildings. Many dynasties ruled over India for the different time Periods. From chalukyas to Mughals & Britishers, All dynasties left their mark on Indian Land  in the form of Famous Architectural Monuments. Here We are going to make our readers aware about Top 5 Indian Architectural Sites. You should visit these sites to make your tour memorable, your visit to india is incomplete without these architectural monuments.
1. Humayun's Tomb (Delhi):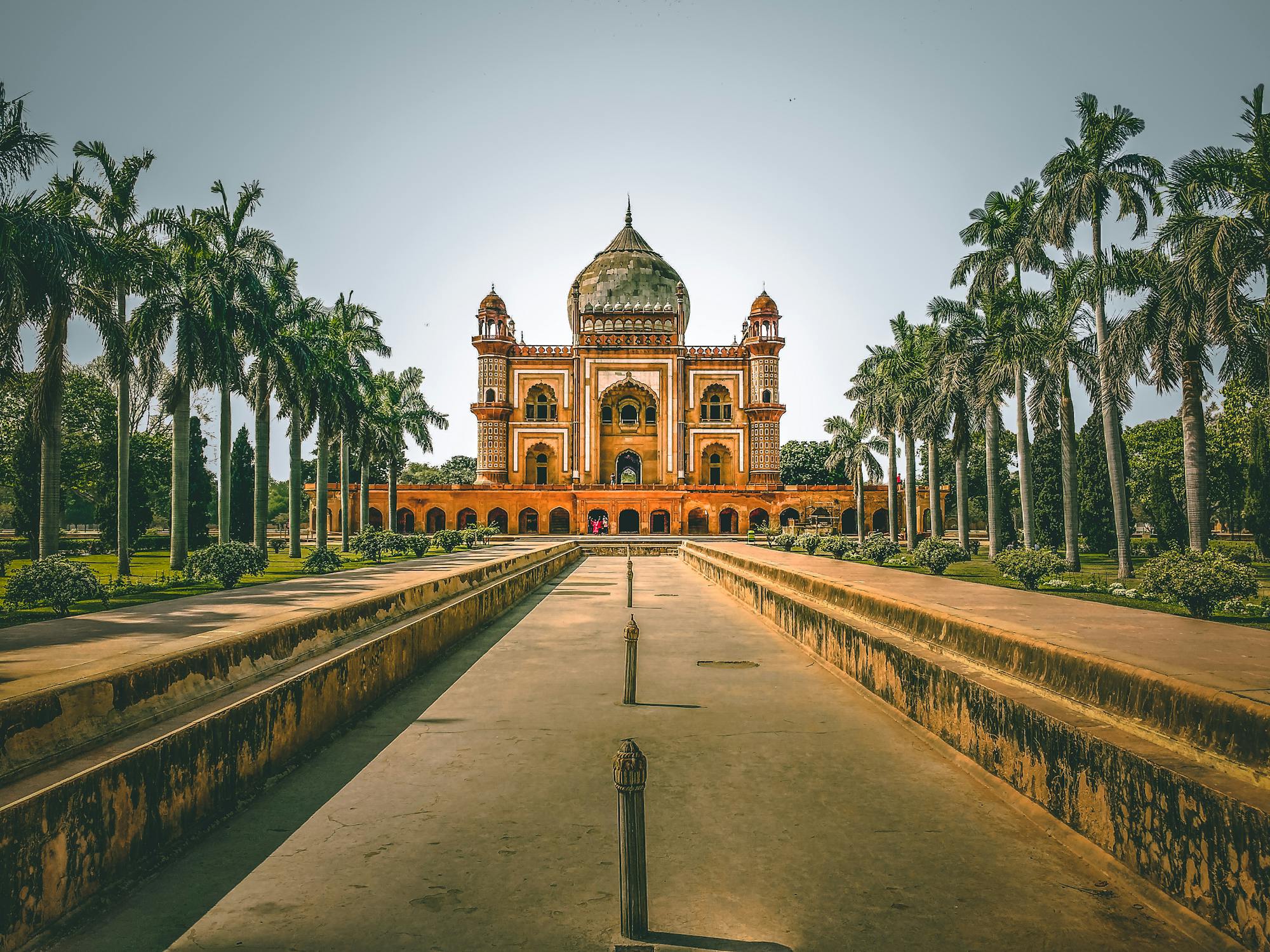 A Good Example of Mughal Architecture, Surrounded by Garden Squares, Water Channels through the sides of pathways. It is also known as 'Mini Taj' . Very few People knows that Humayun's tomb was constructed before the Iconic Building Taj Mahal. In face the Design of Taj Mahal in Agra is inspired by Humayun's Tomb
2. Taj Mahal (Agra, Uttar Pradesh):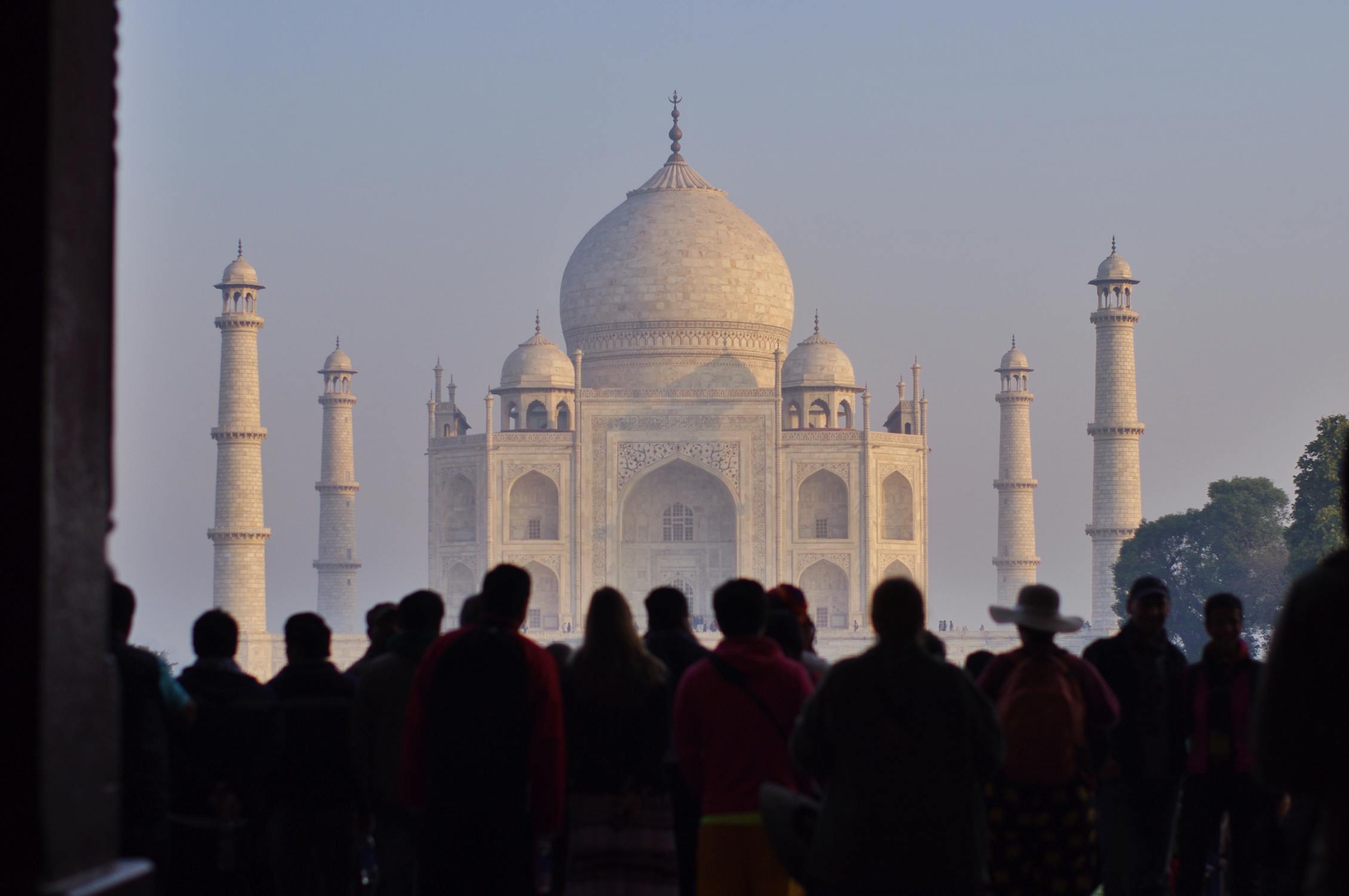 3. Vijayanagar – The Forgotten Kingdom:
Popularly known as Hampi in Karnataka, The Kingdom of Raja Krishnadevraya. The place is famous for the legendary Tenali Ram who used to play famous pranks. Must visit for the people who love to visit old and grand palaces.
4. Fatehpur Sikri – The Abandoned Capital (Uttar Pradesh):
The Capital built  by Mughal Emperor Akbar on the occasion of birth of his son, Here you can learn How the Mughal Architecture and Rajput Architecture been Fusioned. Akbar played very close attention in designing and construction of the city. Buland Darwaja is the entrance to palace of Fatehpur Sikri. It was constructed to commemorate the victory over Gujarat.
5. Meenakshi Temple (Tamilnadu):
Also named as Meenakshi Amman or Minakshi-Sundareshwara Temple. The temple is situated on the banks of River Vaigai in Madurai, Tamilnadu. The Temple is dedicated to a form of GoddessParvati, and her consort, Sundareshwar, a form of Lord Shiva.  Meenakshi temple has 14 colorful gopura. These are gateways to various shrines and mandapas.
We believe , Now You will never miss to visit these Top 10 Indian Architectural Sites. (Top 5 Indian Architectural Sites)